skills
languages
german
english
russian
---
php
typescript
javascript
certificates
Professional Scrum with Kanban (PSK-1) -> in progress
AWS Certified Developer
Google Professional Cloud Developer
soft skills
networking
teamwork
positivity
motivation
conflict resolution
flexibility
focused
self reflection
self responsibility
empathy
critical faculty
problem-solving competency
curiosity
projects
event-employee-administration
An event- and employee-administration-software with full-employee-administration-cycle. Everything from work schedule to automatic payroll creation. Employees can apply for an event, share their availability-times and give feedback to a completed service. They can also request a refunding of travel costs and can download the automatically created payroll as a pdf (after approval of administrators). Administrators can check availability times and can enable the employees for planned events. Furthermore they can accept requests for travel costs and review payrolls before sharing with employees. Besides a candidate-functionality was implemented.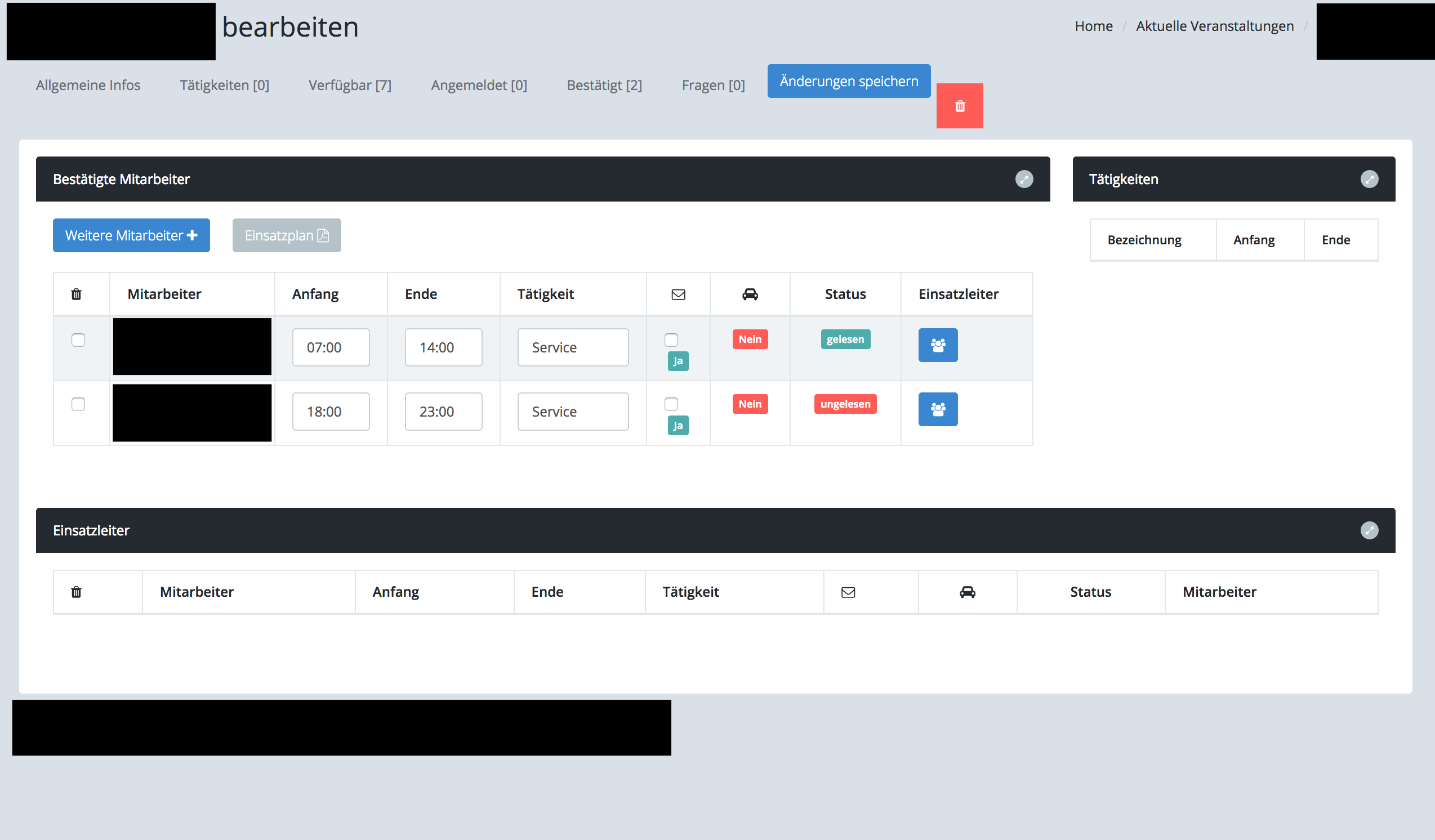 customer relationship- and project management
Employees can plan and manage the full-project-customer-relation. The software gives the ability to manage projects, statuses, involved employees and required office supplies or technical devices. Moreover, managers can check statistics about revenue of individual employees and also separated by customer. It is possible to edit detailed information about customers, such as contracts, realized projects and more customer preferences. In addition to the information above, this tool can manage bills, tranches, sub-tranches and also reversals. Of course with a detailed "deadline"-cycle, including overdue notices and payment dates.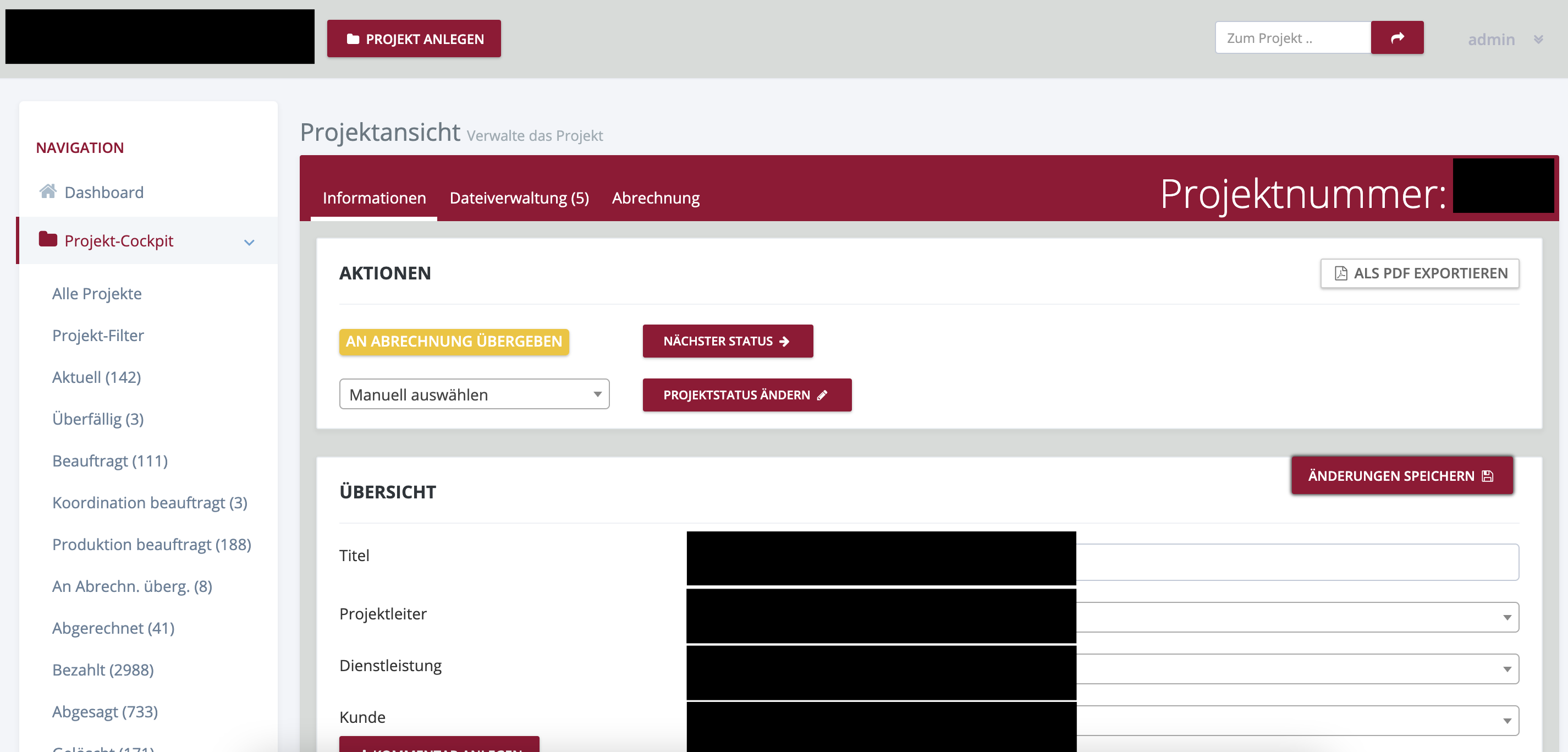 digital schoolbook-solution
A digital schoolbook-solution, with all required tools to work like in a printed book. Full table of contents with direct access to specific chapters or direct navigate to a specific page. Helpful tools, such as eraser, textmarker, painting-pen, snipping-tool, note-creation and a magnifier for zooming. Furthermore an ability to set bookmarks and search through the whole book for all cases of words or syllables. Teachers have also access to additional files, like videos, audios, interactive exercises, pdfs, presentations and docs. Besides it is available for iOS, Android, Windows and mac OS (for offline usage).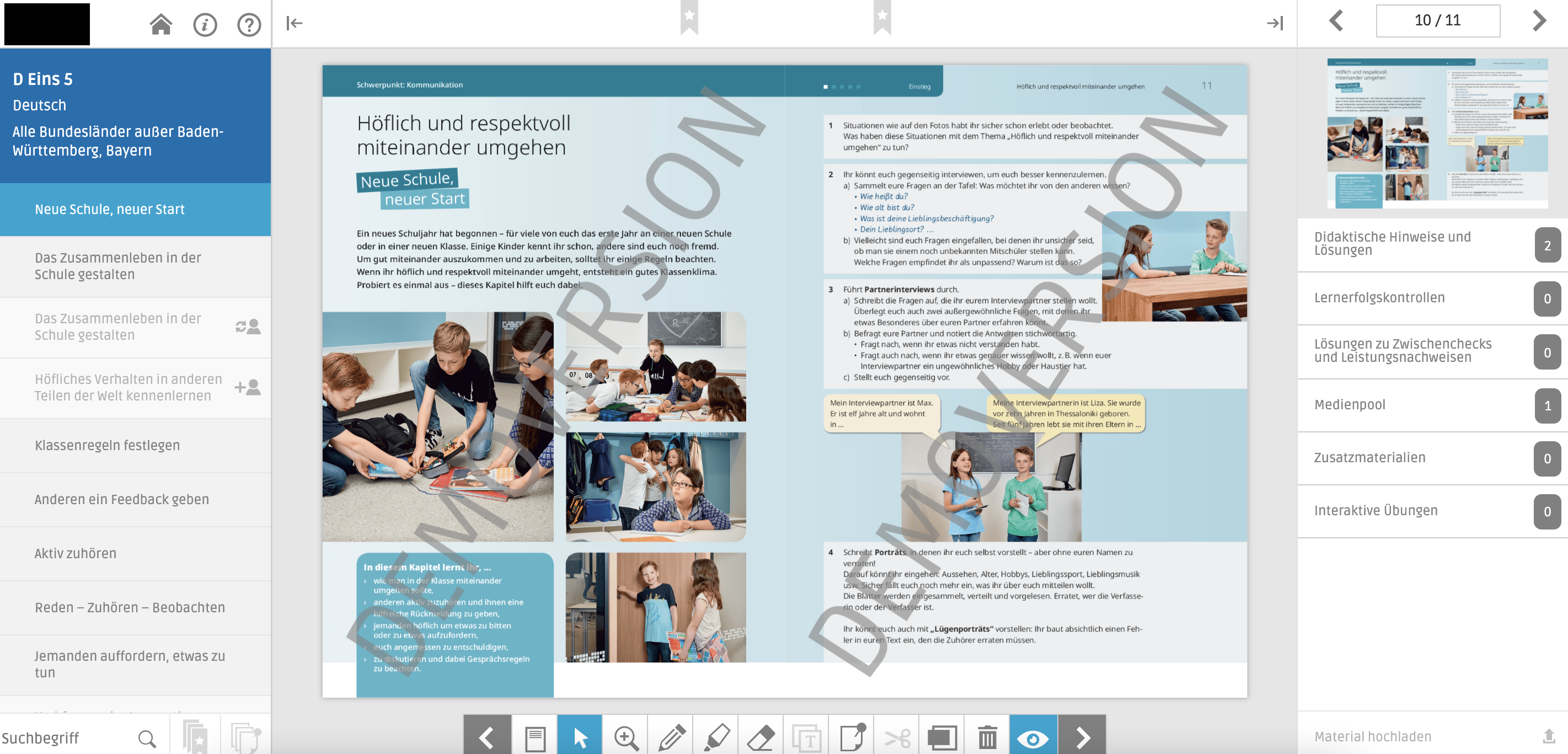 about me
location: Lower Saxony, Germany 🇩🇪
year of birth: 1990
barefoot runner 🦶
loving cold showers 🧊🚿 and meditation 🧘
scorpion 🦂
cats 🐈‍⬛🐈‍⬛ and dog-father 🐕
the sea 🌊 is my home
never stop climbing 🧗